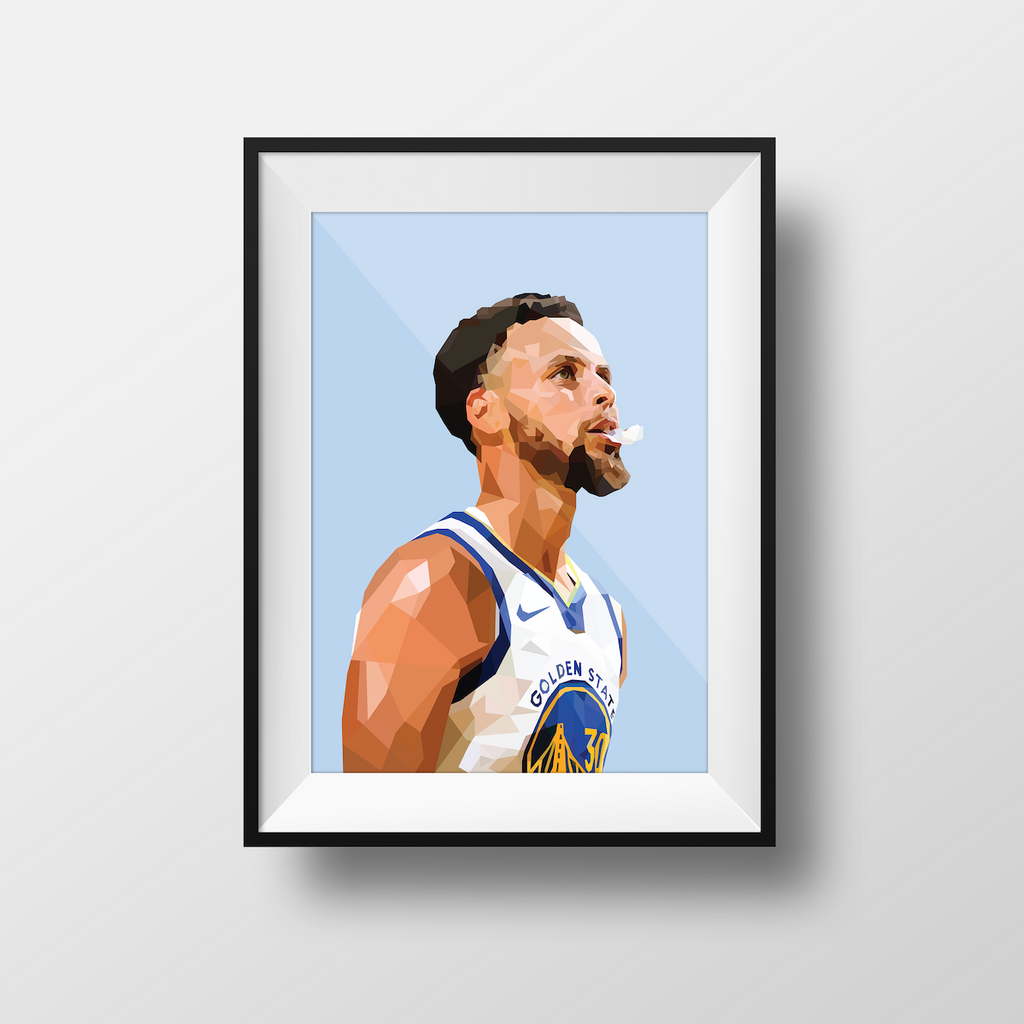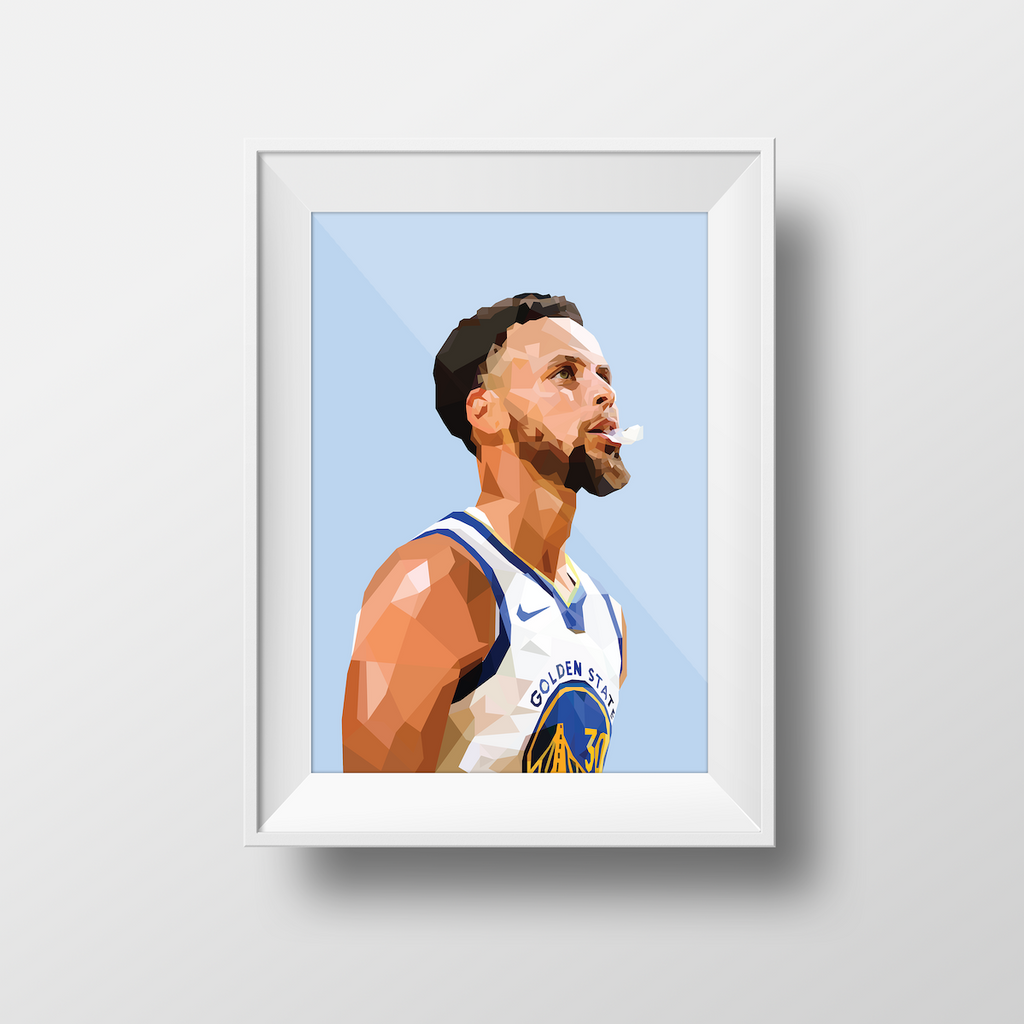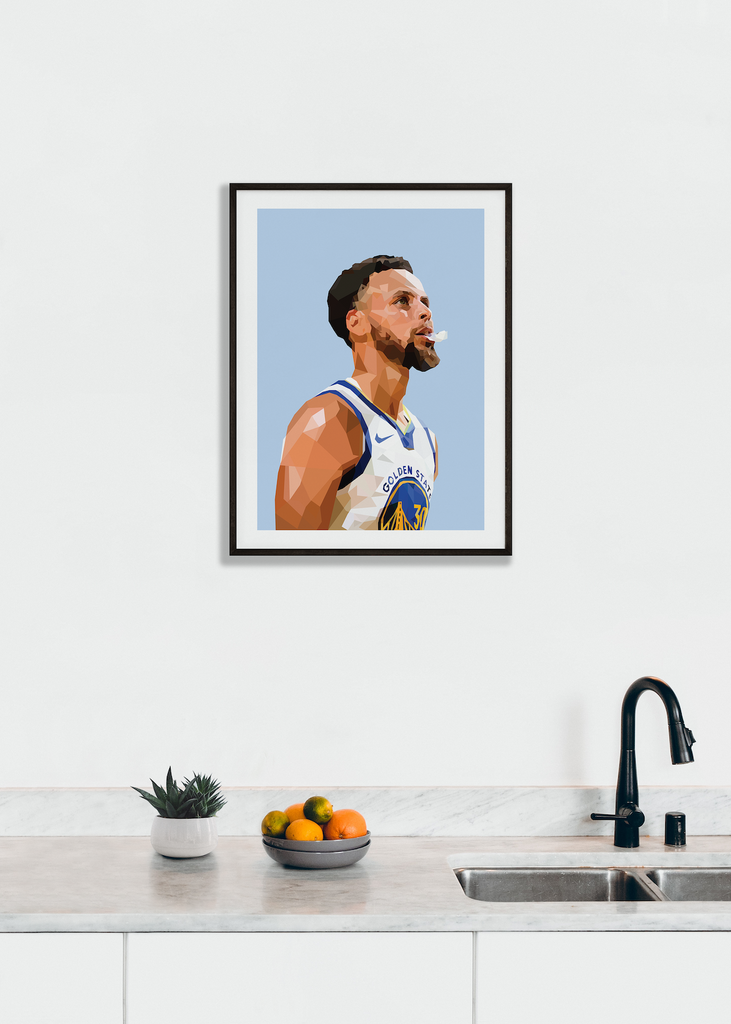 $49.00
$0.00
Clever Curry (Limited Edition)
Introducing the 3- Pointer King. Not sure if fans love you for your skills, or piercing blue eyes. Either way, we're sold.
Steph, we welcome you to the DG Fam.
Drawn by Melbourne designer, Dom Gauci – this limited edition collection has a small release of 100 prints. Each piece is hand made to order in Melbourne, professionally framed using Australian Timber (if framed is selected) and is accompanied by a signed and numbered certificate of authenticity. Look out for the DG holographic sticker to confirm the limited release!

All artworks are printed on archival paper. Size refers to the size of the print. Framed items come with additional white mount (making the overall size bigger) Find dimensions here
Frameless: A4 = 21x29cm, A3 = 29x42cm, 60x90= 60x90cm, 80x110 = 80x110cm
Framed: A4 = 30x39cm, A3 = 42x54cm, 60x90 = 73x103cm, 80x110 = 93x123cm